Gardner Image Identification Announcement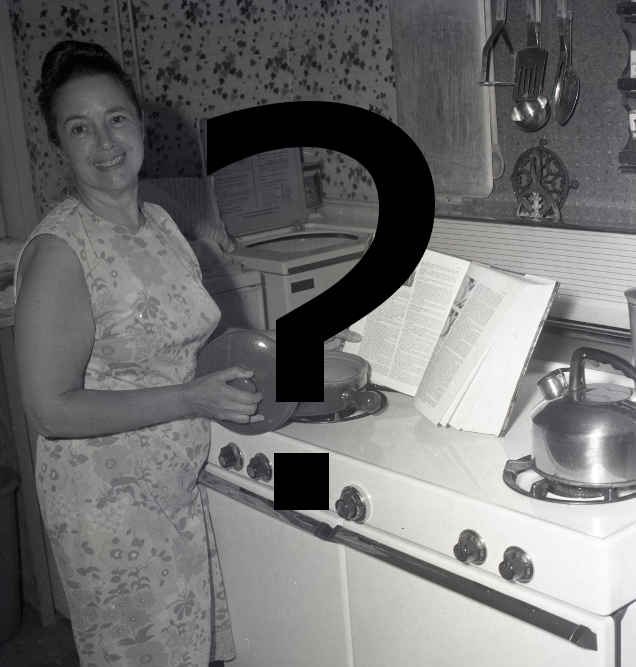 CCHS is excited to announce a new way to identify the people, places, and dates of some of its photographs. The Gardner Image Identification Project seeks to identify some of the 3 million photographs in our collection which include unknown people, mystery places, or lack a known date.
For many years CCHS has included some of these images in cases outside the photograph archive and beginning last year we expanded an initiative as part of the Elizabeth V. and George F. Gardner Project to bring in individuals to target certain collections. Now we are bringing these photographs to our website where they can be accessed without coming in to CCHS. We hope that if you have moved out of the County or are unable to visit you can still contribute your time and memory to help identify these images.
By adding even a little context to the image it becomes much more useful to future researchers. We may have a name or a place that makes the image more accessible and much easier to locate during research. And perhaps you give a family an image of their grandparent or provide someone an image of their home decades before they owned it.
You can find the current images at:
https://www.historicalsociety.com/images/
Check back over time to see new images.