Our Rental Spaces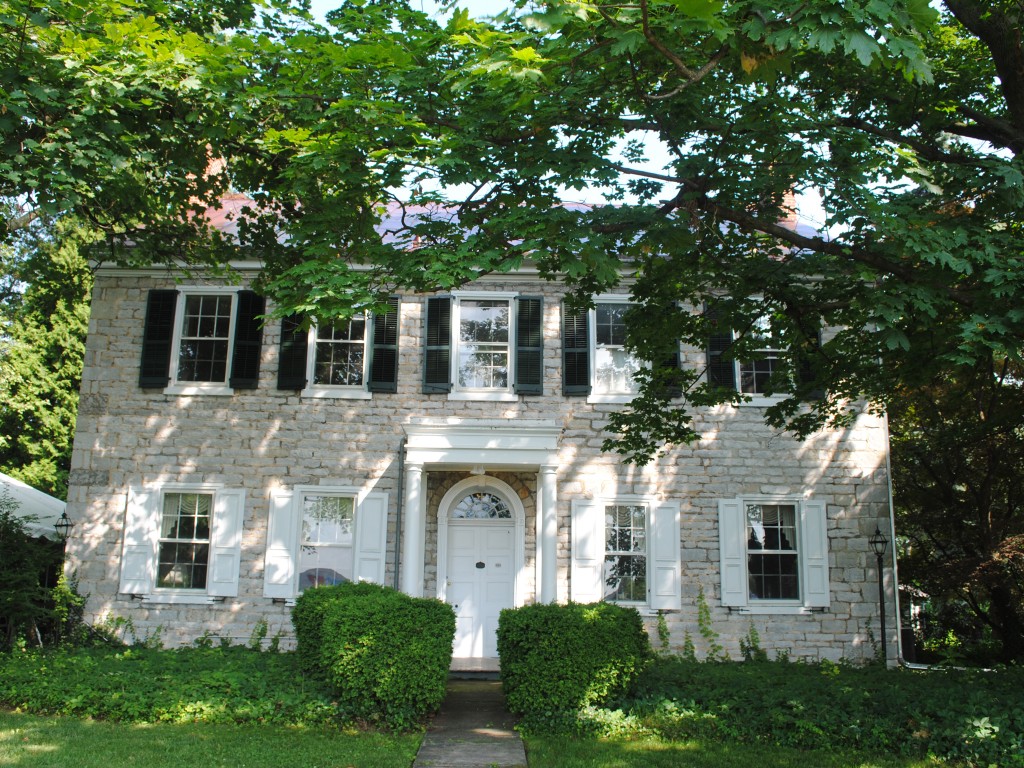 The Cumberland County Historical Society offers multiple facilities for rentals: Todd Hall, G. B. Stuart Workshop, The Cumberland Room, and our historic Two Mile House.
Todd Hall, located at 21 North Pitt Street, can accommodate 150 guests. The room features a blue-tooth linked projector, Bose sound system and Wi-Fi access. Todd Hall rentals also come with the use of our Vale-Himes Pocket Park.
The Cumberland Room, located at 33 West High Street adjacent to the Society's gift shop, can accommodate around 30 guests and is perfect for small gatherings or business meetings and also is Wi-Fi accessible.
Both the Cumberland Room and Todd Hall have kitchen facilities available for use.
CCHS' Two Mile House, located at 1189 Walnut Bottom Road, is a historic tavern constructed in 1820 by John Given. It is located two miles outside of Carlisle on six acres of wooded property, an excellent venue for large and small events including weddings, bridal showers, corporate retreats, and parties. It has two outdoor patios, one measuring 25 x 35 with a tent (included with rental), and another un-tented patio measuring 20 x 40. The Two Mile House has a full-service kitchen, tables and chairs available for rent and can accommodate large and small scale gatherings.
For more information, please fill out form below.
View Our Rental Spaces