Ordering Photos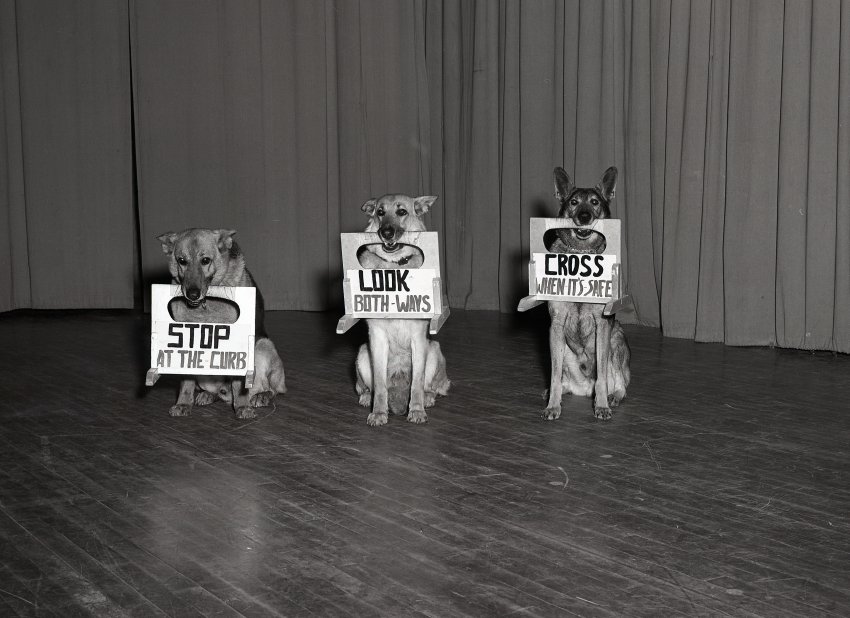 Personal, Educational, or Non-Commercial Uses
To order scans of photographs for personal, educational, or another non-commercial use, please fill out our Photo Scan Order Form or mail in a completed copy. To order a print please fill out the Photo Print Order Form. See fee structure below for more information.
If you are not sure what photos you would like to order, please fill out our Photo Research Order Form or fill out and mail in a completed copy of the form.
For more detailed information on our photo policies, see our Reproduction Policy.
Personal, Educational, or Non-Commercial Uses, Reproduction Costs
Paper Photocopies
Single side page is $.50 per copy
From Microfilm Reader is $.50 per copy
Digital images
Generated by the Society's scanner
Reference Quality Scan (suitable for research purposes): $2.50 per image
Personal Quality Images (suitable for personal display): $15.00 per image
Publication Quality Images (CCHS will work with client request in order to provide the best image for the project): Price Upon Request
Other formats and resolutions are available upon request.  Image is placed on a CD-R or can be sent electronically.
Digital prints (glossy or matte)
Made on the Society's printer
8.5" x 11" – $15.00 per image
Students
The following special prices pertain to students at all educational levels:
Entrance fee for access to CCHS Archives & Library collections waived.
Photocopies/Microfilm copies – first 6 free (any combination) then $0.50 each
Digital scans – first 2 free, then $5.00 each
Artifact Photography
$25.00 per item, photos taken by CCHS staff.
Audio/Visual/Special Requests
Priced on a per request basis.
Shipping Fees
All mail orders must be pre-paid.  All orders requiring shipping will be sent first class via the U. S. Postal Service.  The fee for mailing an order will be $3.50.  Patrons desiring any special services such as express delivery, insurance, etc., shall pay the standard postal service rate for any such services.  Orders can be sent at the patron's expense via FedEx or UPS, by providing the Society with the appropriate account number.  The Society is not responsible for orders lost or damaged in shipping.
Rush Service
Rush orders will be accepted based on outside contractor's capabilities.  The charge for this service, when available, is 300% over the regular production fee.