What's YOUR Favorite Local Landmark?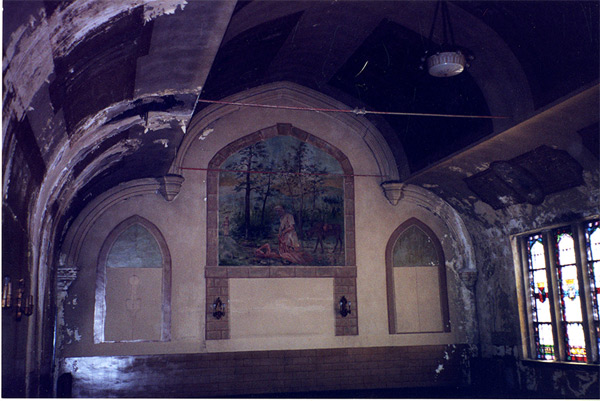 Historic preservation will be the talk of the town in Carlisle from June 14–16, as preservation professionals from across the state attend the annual Statewide Conference on Heritage. This year the conference will feature a special public event in an effort to give back to our host community (in addition to educational sessions, special tours and workshops, and free time for visitors to explore the charms and business in downtown Carlisle).
Preservation Pennsylvania and its planning partners invite Cumberland County residents to a "Community Conversation About Preservation" on Wednesday, June 14, 6–7:30pm at the Cumberland County Historical Society.
Do you have questions about how historic preservation works? What places matter to you and why? What buildings and landscapes should be preserved for future generations? How can they be protected for future generations? Did you know that being listed on the National Register of Historic Places does not protect a building from demolition? Do you know how to get involved and voice your opinion on PennDOT projects using the ProjectPATH program? How can Cumberland County communities celebrate their history while planning a prosperous future for all?
Preservation Pennsylvania Executive Director Mindy Crawford and Deputy State Historic Preservation Officer Andrea MacDonald will lead a free workshop to discuss local preservation priorities.
Join these preservation leaders for the opportunity to learn more about historic preservation, meet preservationists from around the state, and connect with others in your community who care about the buildings and places that give your community its special character.
Registration is requested but not required. Please RSVP for this free event online [https://www.eventbrite.com/e/carlisle-community-conversation-about-preservation-tickets-34519791626]