Planning for the Gardner Digital Library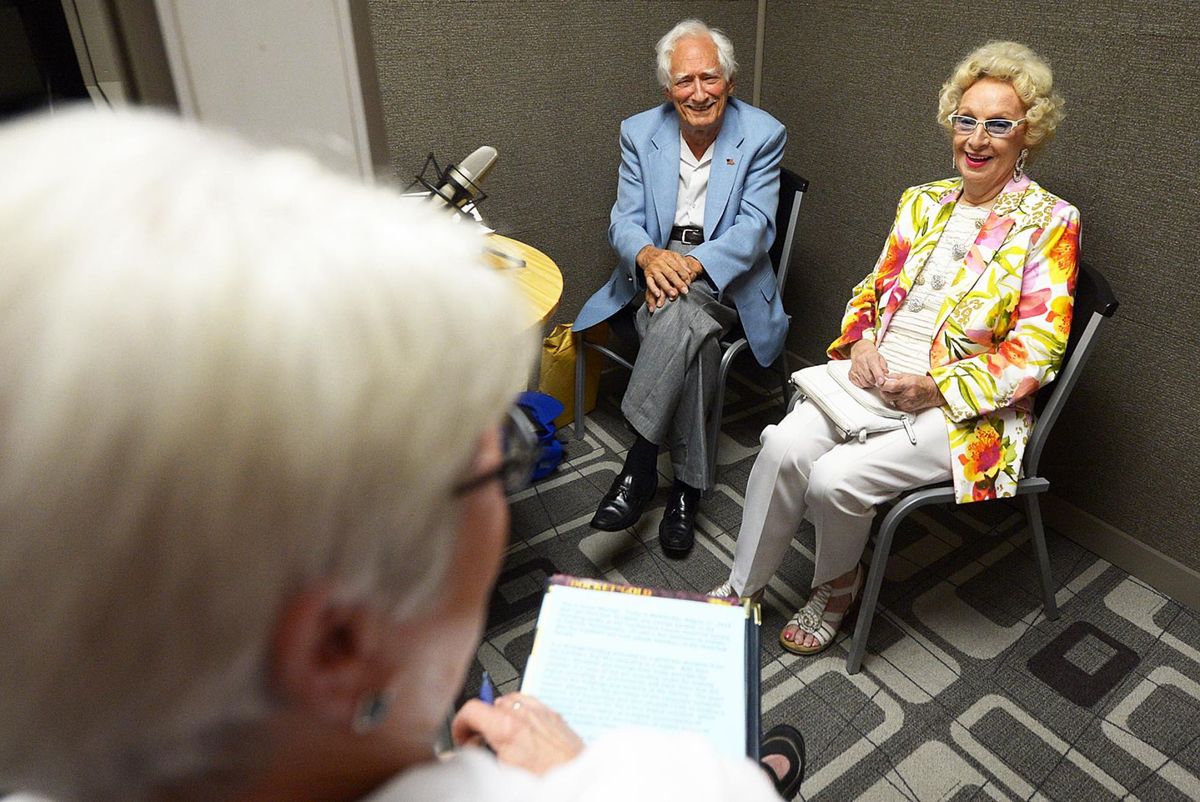 Planning for the Gardner Digital Library began in late 2013 with a committee of dedicated individuals interested in making the stories of Cumberland County available to a wider audience. The call for encyclopedia entries began in April of 2014 and the oral history story collection officially began in August of 2014. After more than 100 entries and 50 stories the Gardner Digital Library will officially launch on May 19, 2016 online at www.gardnerlibrary.org and with a new interactive space at the Cumberland County Historical Society.
The Elizabeth V. and George F. Gardner Digital Library emerged from a vision of sharing the history and stories of Cumberland County with a new generation and the world. Our belief that it is the stories and histories we hear around us create connections and form communities. By creating a digital platform, we can tell the historical accounts that provide the foundation for sharing the stories of the present as well as the histories of those living. The Gardner Digital Library presents the connections that tie together Cumberland County, Pennsylvania.
The Gardner Digital Encyclopedia examines the entire history of the Cumberland County from its founding to 19th century artisans and merchants to the histories of boroughs and townships. Entries provide a list of resources available as well as showcasing some of the Cumberland County Historical Society's own collections. The Gardner Digital Memory Bank houses the stories of the individuals and organizations who have contributed to the history of Cumberland County in ways both small and large.  From oral histories of locals experiences in World War II, serving in local civic organizations, to growing up in Greater Carlisle area, the West Shore, and Shippensburg.
This project would not have been able to accomplish its mission without the countless individuals who make up the history of Cumberland County, those who were kind enough to share their stories, and without the help of numerous volunteers from writers, interviewers, and testers. And of course the Cumberland County Historical Society wishes to thank Elizabeth and George Gardner for their generosity and vision in funding the Gardner Digital Library.
The Cumberland County Historical Society looks forward to seeing this project grow. We look forward to having more community members and former community members share their stories with us. If you are interested in working on the encyclopedia project, assist with interviewing, or want to share your story with us, we would love to talk to you. Please contact us at gardnerlibrary@historicalsociety.com or 717-249- 7610.