Cumberland Pathways is Coming Soon!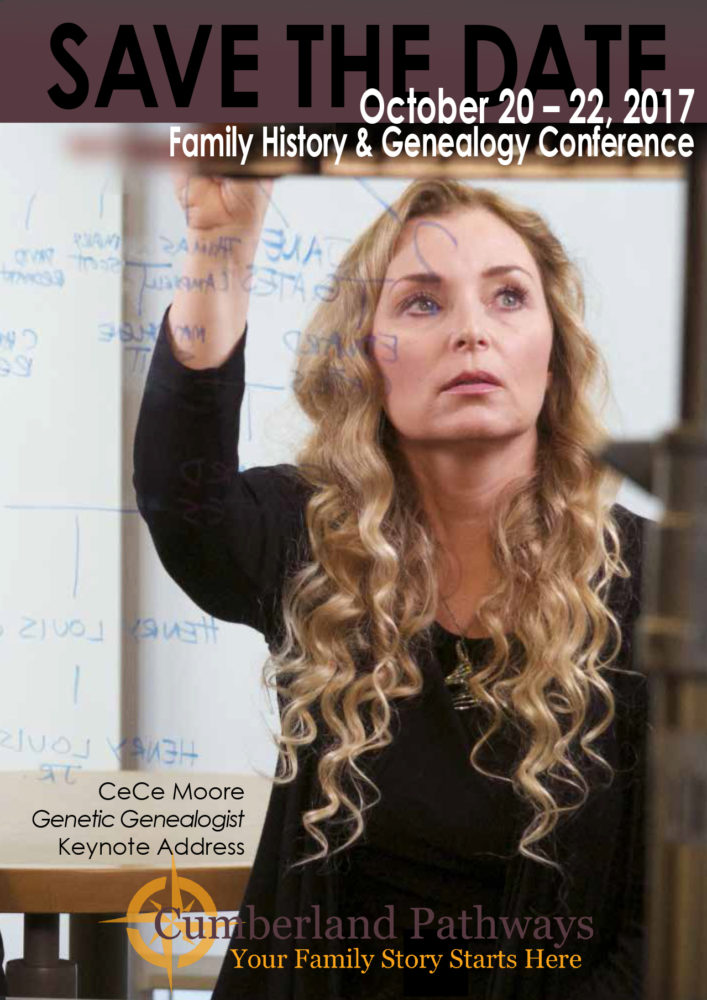 For centuries, the Cumberland Valley of Pennsylvania has served as a thoroughfare of ideas, goods, and peoples. From its first inhabitants to the present day, the Valley and its history represents a microcosm of the American story. The Valley offered passage for millions fleeing poverty, persecution, and war in the 18th century.  It represents the promise and failings of westward expansion in the 19th century, and as a hopeful milestone for thousands traveling north on the Underground Railroad.  The expansion of industry, agriculture, education, and recreation in the 20th century set the stage for what the Cumberland Valley is today and what it aspires to be in the coming decades.
Cumberland Pathways is coming soon (October 20-22, 2017) and will serve as a forum for the exploration of nationally significant stories and collections through workshops and presentations given by industry known genealogists, public historians and researchers.  Furthermore, the conference provides an opportunity for participants to explore regional history and genealogy at outstanding archival repositories, including Dickinson College, United States Army History and Education Center & CCHS; alongside experts willing to lend assistance during the conference. Extensive information about the conference is located at www.cumberlandpathways.org and we encourage folks to sign up for only $95 per participate during our early-bird registration which ends June 30, 2017. Many thanks to all our participating partners and supporters!