In Memory of George F. Gardner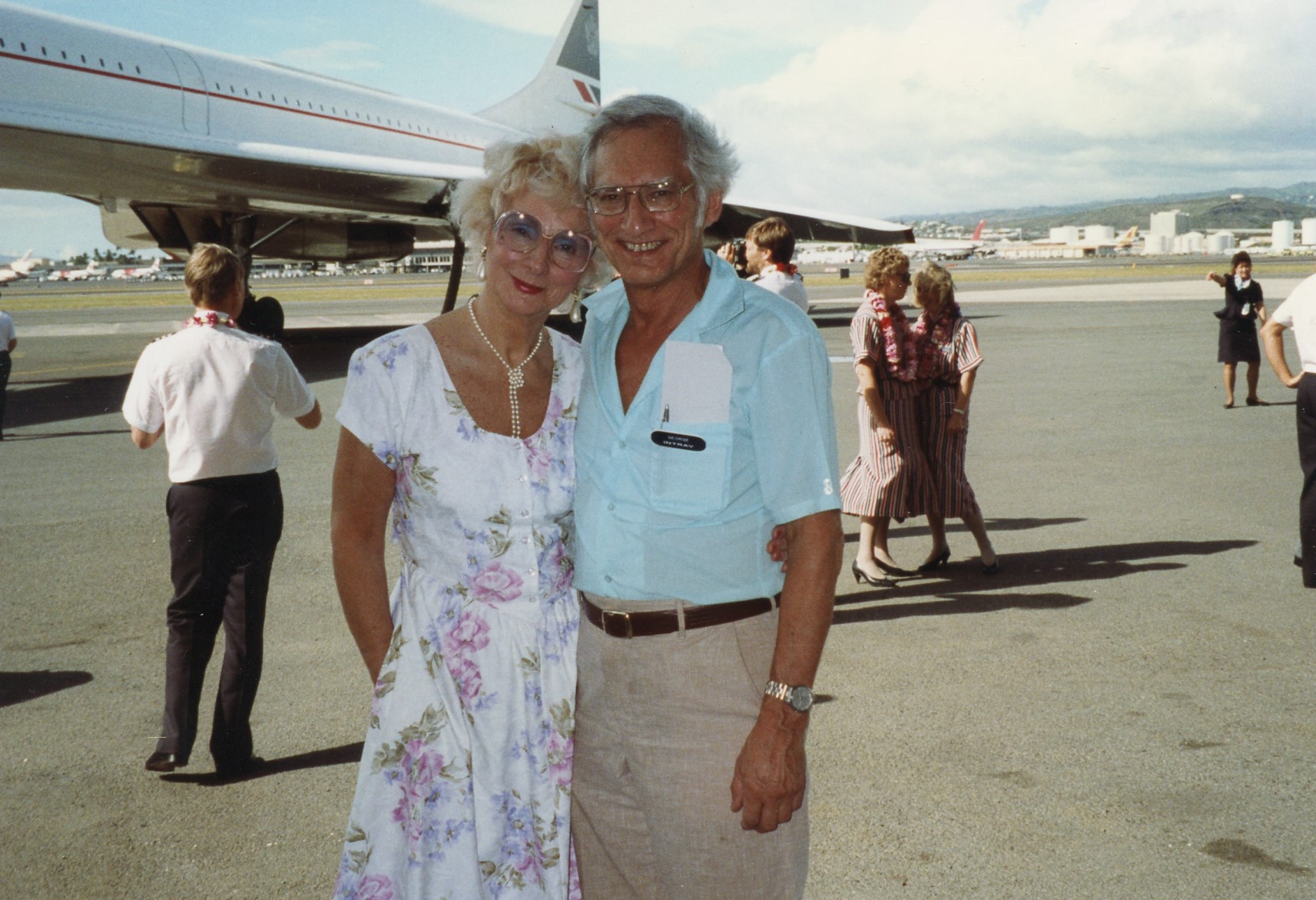 CCHS mourns the loss of George F. Gardner, long-time supporter and friend to the Society. George passed away in Carlisle on April 30th and is survived by his wife Elizabeth V. Gardner and six children. George was a mentor to CCHS staff and served on the Society Board and numerous Society committees. For many years he poured his energy and financial support into CCHS' technological infrastructure, allowing the Society to keep up in the fast-paced digital age. He was uncanny in his ability to see trends and was an avid champion of moving the Society into the online world with outreach, marketing, and collections access. He spearheaded the launch of CCHS' digital library and underwrote the costs for servers, digital recording devices and software, web development, physical studio space, and staffing to make the initiative come to life. Now known as the Elizabeth V. and George F. Gardner Digital Library, the project was developed as a means of sharing Cumberland County's history with new audiences. Both George and Elizabeth's vision was to capture the many unique and shared personal histories that together create the broader historical narrative of Cumberland County. Whether through oral histories that tell a specific individuals account, combing the archives for information on local communities, or by delving into old news articles to unearth previously hidden stories these accounts combine to tell our shared history.
Through the Gardner Digital Library, CCHS has been able to preserve and tell the stories of local businesses like Kruger Dairy; the artwork of James Compton and Dennis Akin; as well as the life stories of George and Elizabeth Gardner and many others. Older oral histories have also been digitized to make them more accessible and complement the over 150 interviews conducted since the project launched in 2014.
Some of the great news accounts to have emerged from the Gardner Project are the story of Sarah Faber whose sons became dentists to Princesses and Sultans, a Chippendale Sofa that became the talk of the town early last century, and of the many crazes to sweep the county from Roller Skating to Velocipedes to flowers that bloom once a year in the middle of the night.
As we look to the future it has become clearer that more and more individuals are beginning to start their search for Cumberland County history online. CCHS is dedicated to meeting this need by continuing to expand our digital footprint through the Elizabeth V. and George F. Gardner Digital Library. We have already begun by putting the entire past run of Cumberland County History on the site as well as several other publications and thousands of photographs from our Sentinel, Carlisle Indian School, and Jim Bradley collections.
Our next steps include putting the names of the United States Colored Troops connected to the county online and placing many of our large indices online. Our first indices to include are the Church and Cemetery index, the MacClay Obituary index, and a listing of County Imprints in the CCHS collection. These resources will serve as a strong starting point for many researchers and will continue George and Elizabeth's vision of sharing the history of Cumberland County with as many people as possible.
We carry on this work in honor of George and Elizabeth and the Gardner family.
George, we miss you already.