Tours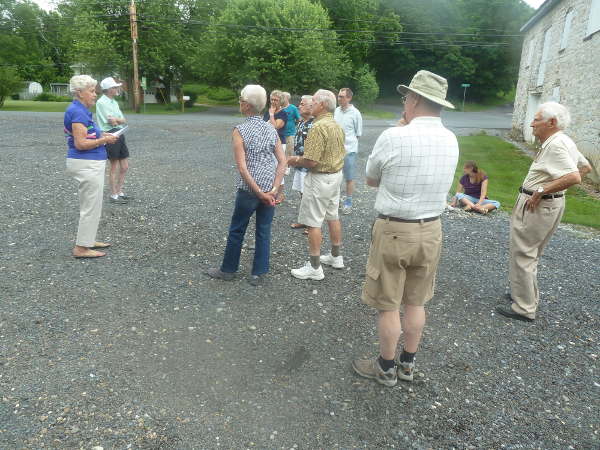 Camp Michaux Walking Tour
Date: Saturday, November 5, 2016 1 PM
David Smith will lead the popular Camp Michaux walking tour of the old Bunker Hill Farm; Pine Grove Furnace CCC Camp; Pine Grove Furnace POW Interrogation Camp; and finally the United Church of Christ & United Presbyterian Church Camp. Meet at the furnace in Pine Grove State Park.
Cost: $10/member; $15/nonmember; $5/school-age-children
Sign Up!
Carlisle Indian Industrial School Walking Tour
Date: Wednesday, November 16, 2016 12 noon
Barbara Landis will lead a tour of the school grounds. Meet at the Cumberland County Historical Society.
Cost: $10/member; $15/nonmember; $5/school-aged-children
Sign Up!
Postponed: 2016 Historic Register Properties Tour
This event has been postponed until November 26, 2017. Please look forward to the Historic Architectural Holiday Tour of Eastern Cumberland County coming next year.