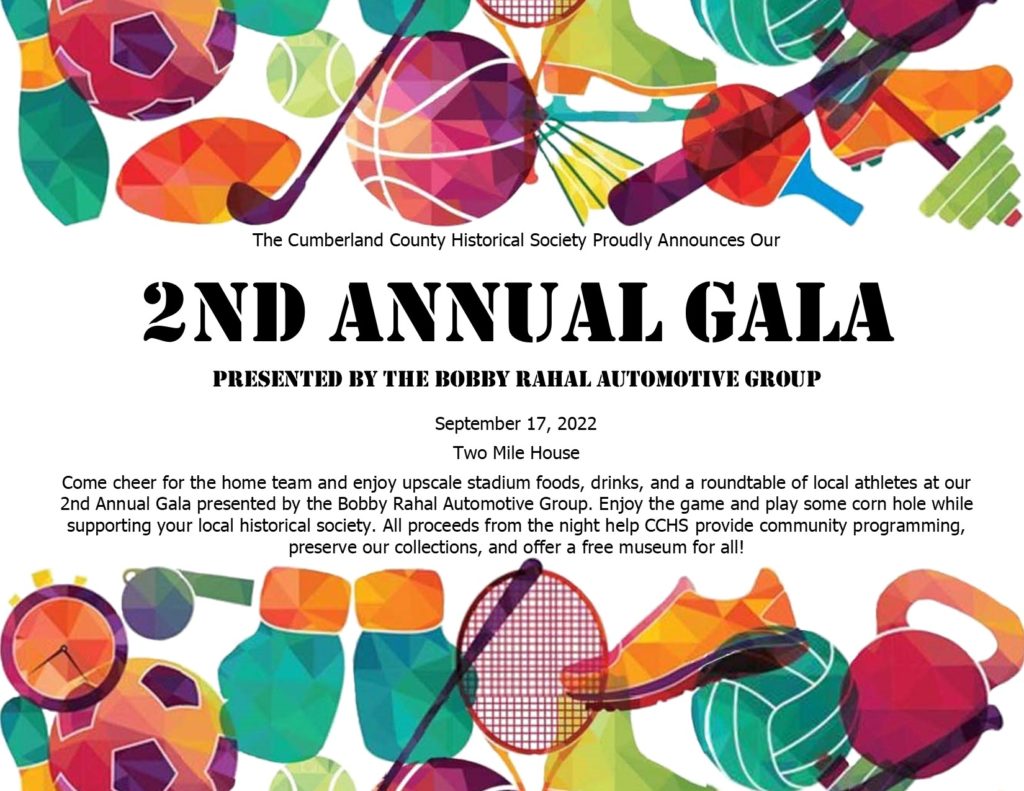 Please join us on Saturday, September 17, 2021, for our Second Annual Gala
Presented by the Bobby Rahal Automotive Group!
Come cheer for the home team and enjoy upscale stadium foods, drinks, and a roundtable of local athletes at our 2nd Annual Gala presented by the Bobby Rahal Automotive Group. Enjoy the game and play some corn hole while supporting your local historical society. All proceeds from the night help CCHS provide community programming, preserve our collections, and offer a free museum for all!
If you are interested in sponsoring our event, please contact Rachel Knapp at rknapp@historicalsociety.com to discuss sponsoring opportunities.
2021 CCHS Inaugural Annual Gala Presented by the Bobby Rahal Automotive Group