22nd Annual McLain Festival
September 3, 2016 @ 9:00 am

-

5:00 pm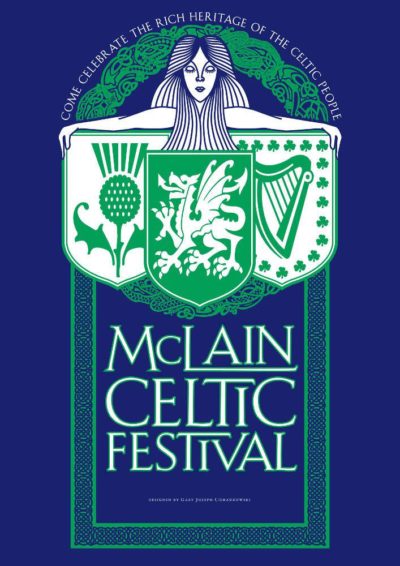 Looking for the 2017 McLain Festival. CLICK HERE.
Saturday, September 3, 2016 9 AM – 5 PM
Two Mile House, 1189 Walnut Bottom Road
Cost: $10 Admission/children under 10 free
Show receipt at entry to receive admission. Tickets also at sale at the front desk of the Cumberland County Historical Society and at History on High – The Shop.
Festival Entertainment 2016
Music Tent

Across the Pond 10:15 – 11:00
The Knotwork Band 11:15 – 12:00
Rizzetta's Tones 1:00 – 2:00
Across The Pond 2:15 – 3:00
Charlie Zahm 3:15 – 4:00
The Knotwork Band 4:15 – 5:00
Glen Stage
Celtic Martins 10:00 – 10:45
Scottish Country D. 11:00 – 11:45
Bonny Knees 12:15 – 12:30
Fire in the Glen 12:45 – 1:30
Celtic Martins 1:45 – 2:30
Rebel Heart Irish D. 2:45 – 3:30
Fire in the Glen 3:45 – 4:30
Corn Crib
Charlie Zahm
Quitapahilla Highlanders 9:30 to 10 and noon
Border collie demos 10:30 am and 2pm
Posie Paints, face painting free all day