Friends & Partners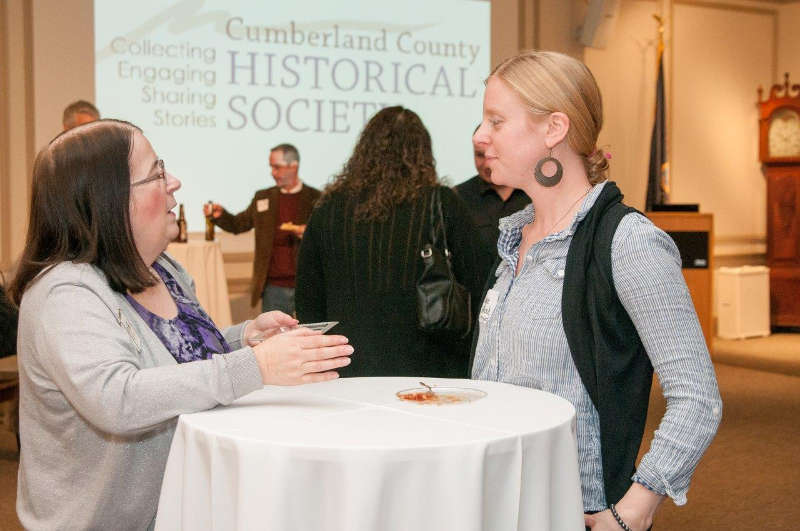 Our 2015-2020 Strategic Plan calls for CCHS to focus on reaching out and supporting arts, culture and history organizations throughout Cumberland County. The following organizations promote history, preservation, arts and culture in Cumberland County. If you do not see your organization listed please let us know!
Furthermore, organizations wishing to promote a special event related to Cumberland County history on CCHS' blog and one future CCHS Eblast may do so using the following procedures and criteria:
 1. The special event must be directly related to Cumberland County history and cannot be a funding appeal.
 2. Organizations must have an active CCHS organization membership.
 3. 2 photos related to the event or initiative along with a 250 word (max) description should be submitted electronically to lmann@historicalsociety.com
 4. Organizations must visit CCHS' give page and submit their $25 payment (using the Friends and Partners Promo drop down) only after the promo is approved by CCHS. The payment includes one posting on CCHS' blog and one posting in a CCHS eblast to its 1400 members. The event will not be posted until payment is received.
 5. One payment corresponds to one event only.
 6. Blog posts will run for approximately 2 weeks. Eblasts are typically sent out by the 15th of each month, so please keep this in mind when promoting your event or initiative.
 7. CCHS averages a high percentage read and action rate on its monthly eblasts. Though we cannot guarantee your event will be more successful because of a CCHS promo, we do feel we are effective at spreading the word about great history-related ventures in Cumberland County.