Two Mile House (TMH)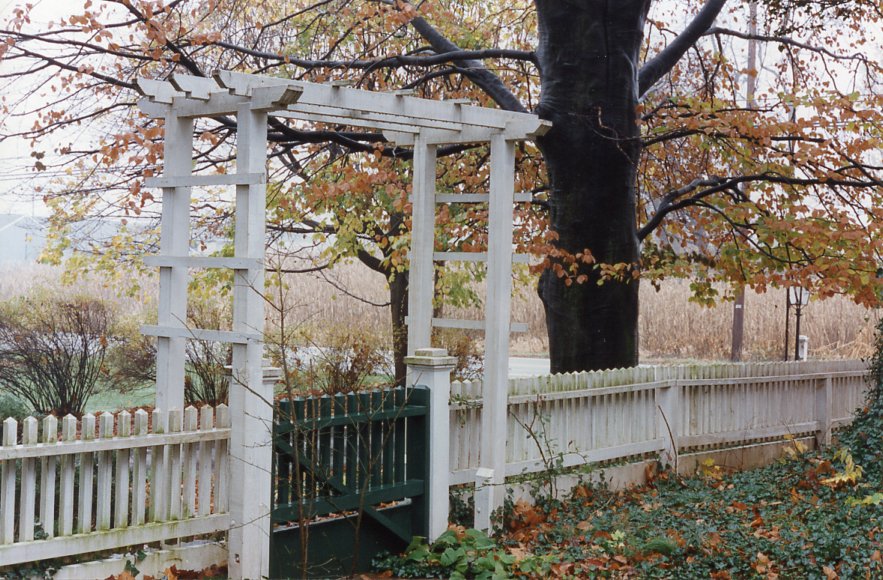 This magnificent Federal limestone residence was built in the 1820s when the Walnut Bottom Road served as a busy thoroughfare for travelers, merchants and farmers plying their trade.  From 1826 to 1857 it served as The James Given Tavern.  Many a weary traveler stopped here for lodging and simple food.  CCHS was bequeathed the property by Mrs. Mary Wheeler King in 1992.
Two Mile House, so-named because of its distance from the town square, contains 12 rooms, 10 with fireplaces, which feature Doric-style pilasters and a central panel with oval medallion.  The floor plan of the main block consists of a central passage flanked by double parlors.  A kitchen ell on the first floor has a large cooking fireplace.  The central passage is dominated by an open staircase.  The property has five acres of landscaped grounds and is on the National Register of Historic Places.
It is also available as a rental facility for corporate retreats, weddings and receptions, anniversary and birthday parties, bridal and baby showers, class reunions, family reunions, and other events.  The house is air-conditioned and the grounds are neatly maintained with colorful flowerbeds and herb gardens.
Group tours of the Two Mile House are available by contacting CCHS Curator Rachael Zuch at rzuch@historicalsociety.com
Individuals or organizations wishing to rent the Two Mile House for a private event click HERE.