Home School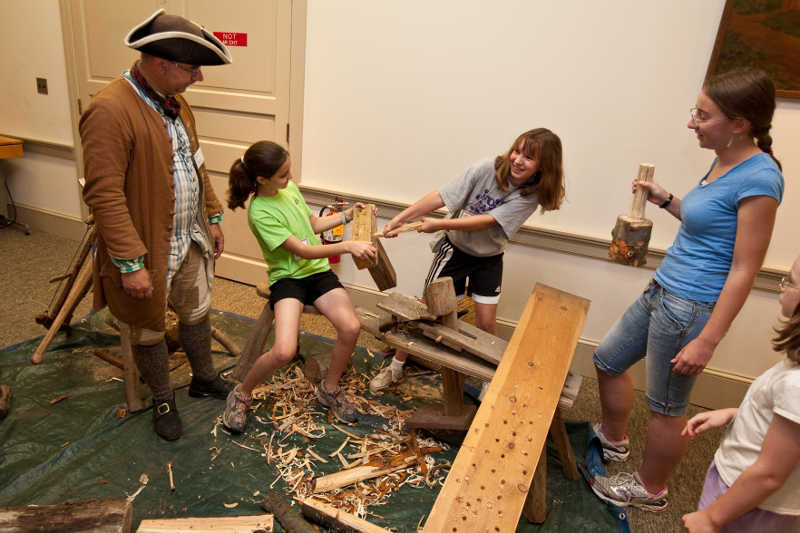 2016-2017 Alternative Education Series
Ages: Eight and up
Time: 10:00-11:30 AM
Place:  Cumberland County Historical Society's G. B. Stuart History Workshop
29 W. High Street
Carlisle, PA 17013
717-249-7610
Sign Up!
January 24 – The American Revolution in Cumberland County
February 21 – Tests of a New Country: The Whiskey Rebellion and the War of 1812
March 21 – The Carlisle Indian Industrial School
April 18 – County Seat Walking Tour
Cost: $10.00 per student per session and $5.00 for each additional child from the same family.
Sign Up!