Home School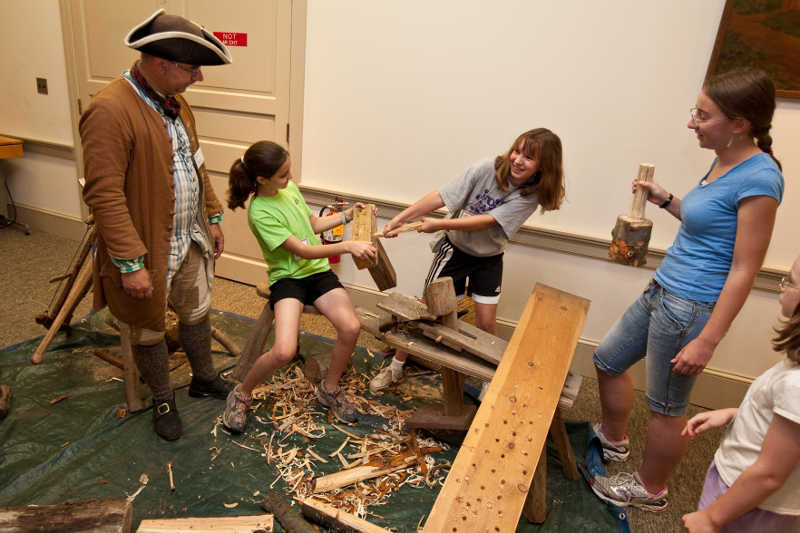 2016-2017 Alternative Education Series
Ages: Eight and up
Time: 10:00-11:30 AM
Place:  Cumberland County Historical Society's G. B. Stuart History Workshop
29 W. High Street
Carlisle, PA 17013
717-249-7610
Sign Up!
The 2016 – 2017 Alternative Education Series has concluded. Check back in the fall for the 2017 – 2018 Alternative Education Series.
Cost: $10.00 per student per session and $5.00 for each additional child from the same family.
Sign Up!
Membership Information:
Family ($45)– A great level for two person households or families. Includes use of Archives and Library for two, with one extra pass, a copy of CCHS' program brochure, annual report and special event and program mailings, a copy of our Cumberland County History Journal, 10% discount on gift shop purchases and discounted Society trips, events & programs.
G.B. Stuart History Workshop ($15)- A great way for families with children under 18 living in the household to support CCHS. Provides its own unique set of perks including CCHS mailings, discounts for our History Workshop Labs, home-school programs, and summer camps.